I've smashed it! 10lbs lost and 7 inches in total!
This isn't just a diet or healthy eating plan it's a lifestyle change with top quality supplements to balance every aspect of my digestive health and general wellbeing.
I will continue with it on a daily basis as it's not hard, I don't feel deprived of any treats as I allow days off. Contact me if you'd like to do the 30 days to healthy living today.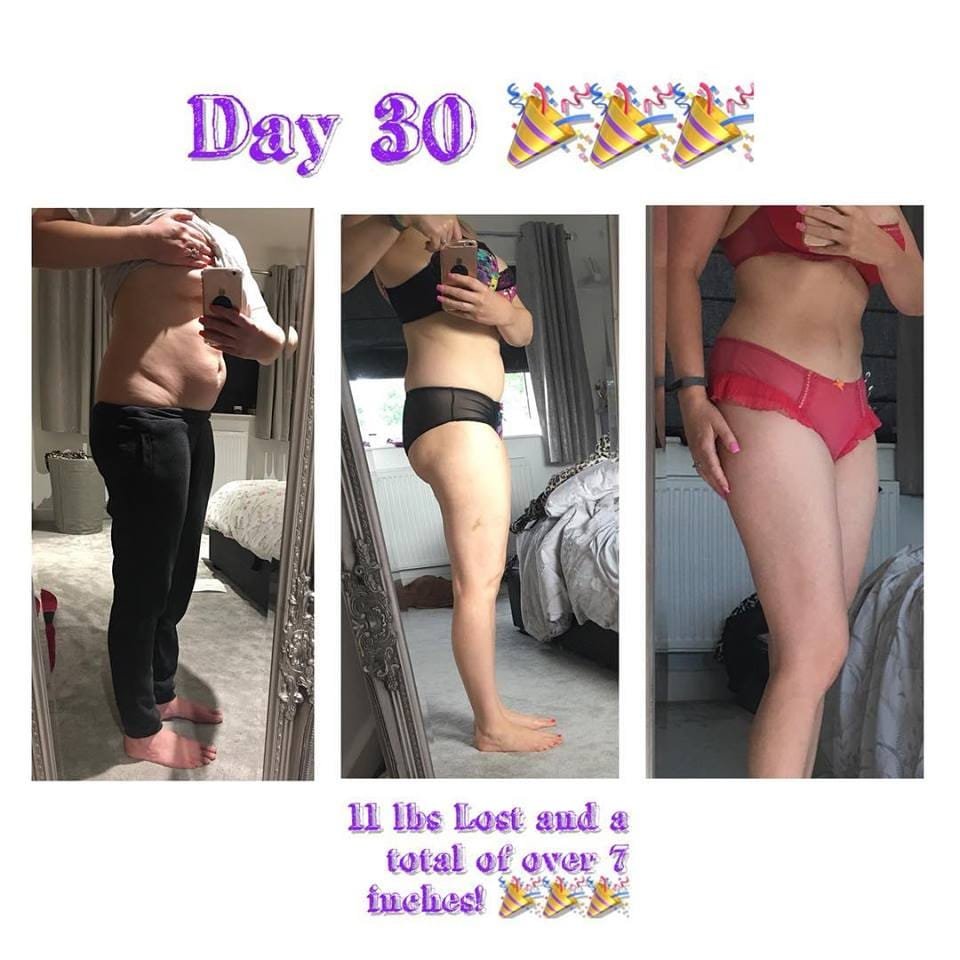 Im so GRATEFUL to have found this and I'm so excited about helping others reach their weight and income goals!
?
?
?
?