The Aesthetics industry has grown massively over the last 10 years, with Botox/botulinum toxin as more of a popular and accepted subject I wonder when it will peak?
There is great controversy and debate over 'who' should perform these treatments, it is a little known fact by the general public that this is a prescription drug, they are 'medical' treatments and therefore the practitioner carrying out the treatment should be medically trained or at the very least strictly supervised by a medical director.
Young besuty therapists and girls out of school see it as a glamourous and highly paid career. Some, knowing the above are even wasting NHS training doing a nursing degree only to leave as soon as they are qualified and 'do aesthetics'.
Some nurses, doctors and dentists think it's a 'get rich' part time sideline. Here are the facts.
Charges
For 1 area of Botox I charge £130 at my clinic, some clients pay without question as they know me as an experienced, highly qualified practitioner, others think my price is 'steep' as they can get it or have had it elsewhere cheaper.
To an outsider with little knowledge of the industry they may think 'wow that's good money'. It really isn't if done by the book……
Consultation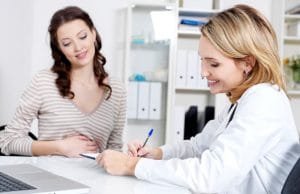 When a new client enquiries about treatments they need to meet with me for a consultation and assessment, which I offer for free and this can take from 20 minutes to an hour depending on the patients prior knowledge, confidence or previous treatments.
If the client wants to go ahead, I need to review all the information and as a nurse Prescriber write a prescription for that patient.
Prescription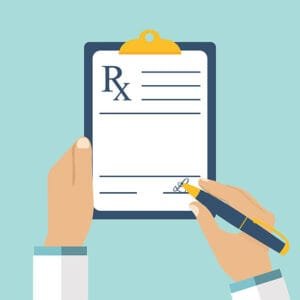 I'm fortunate enough to use an online pharmacy, where I can type up and send a prescription electronically. I then pay for the prescription medication (approx £100) AND it's shipping.
The next day it is usually delivered, so I unpack it and store it for the patient until their appointment for the treatment.
Treatment
On the day of treatment the appointment will take approx 20-30 minutes, as well as the prescription medication (Botox) I use consumables such as, a marker pen, pencil to make up, swabs, cleanser, needles to draw up syringe to draw up, needle to inject, more swabs.
5 minutes aftercare discussion including how to book a top up if needed for new clients (free).
A text or phonecall at day 10-14 to see how their treatment is.
Conclusion
To the medical or beauty colleagues that are thinking about starting in Aesthetics, think carefully, you won't be rich (unless you cut corners and don't stick to your professional code of conduct, which I do).
No matter how lovely and what fantastic bedside manner you have, you will get many lovely clients, don't get me wrong, I love my job 80% of the time, but you will get the bitches, the whiners, the tryers and the complainers. If you're a sensitive soul like me, you WILL have sleepless nights and all for a profit of £30 less time and consumables?
Believe me when I say that's why I LOVE my online businesses, evidence based, still helping people look younger, but way more profit!